47 Bridges - Bridge Deck Waterproofing, Australia
27,000m² bridge deck waterproofing project for Transport NSW, Australia.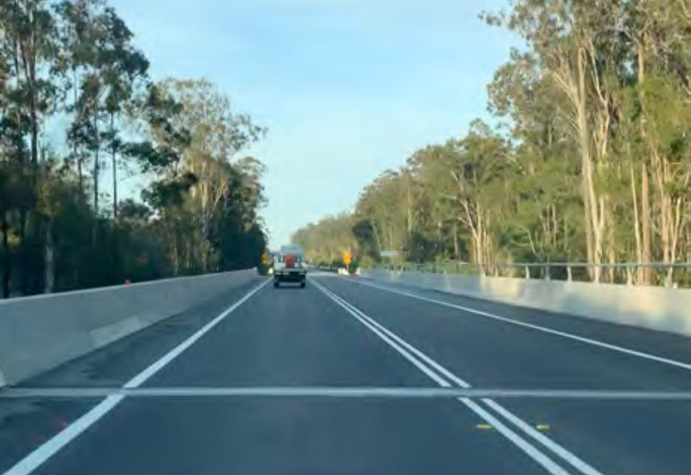 Location: 140km from Woolgoolga to Ballina
Client: Transport NSW
Area: 27,000 m²
Product(s) used: Matacryl WPM + Tack Coat No.1. < 80mm
Matacryl has worked with Transport NSW for many years on design and support.
Put forward several applicators who all quoted Matacryl.
Guarantee of supply – showed them the forward orders and delivery schedule.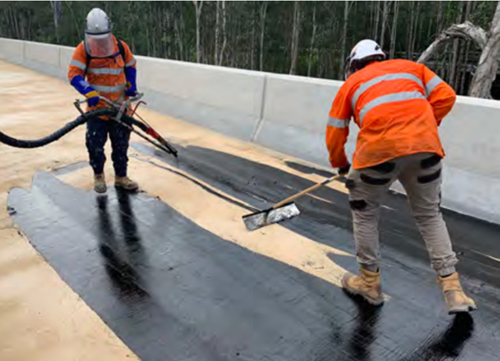 For more information contact: michal@grzywaczewski@uslsp.co.uk
Stay tuned for updates!