Hisingsbron Bridge, Gothenburg, Sweden
We are pleased to report an ongoing project in the beautiful city of Gothenburg where our Matacryl combined waterproofing and anti skid wearing course is being installed by local partners DAB.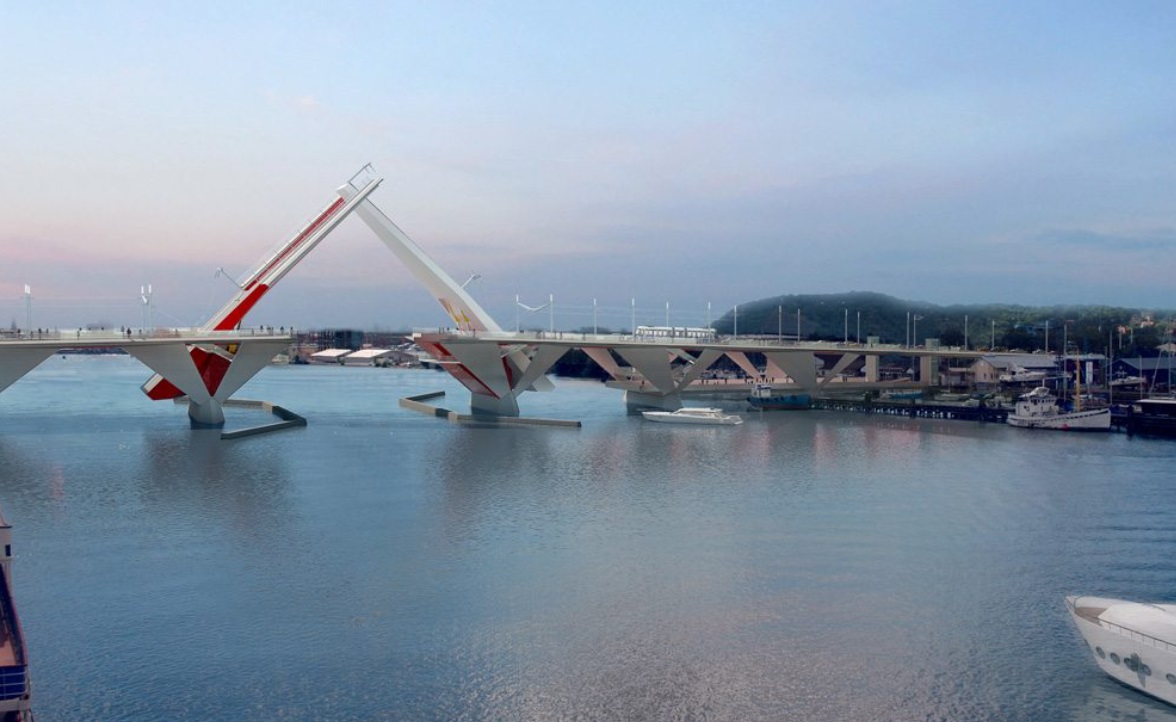 Hisingsbron Bridge is a new vertical-lift bridge over the Gota River in the western coast of Sweden. The bridge will connect central Gothenburg with Hisingen city and also the two shores of the river.

With its key properties of:
High adhesion

Excellent crack bridging ability

Proven performance at low temperatures

Durable wearing course system
...Matacryl was the perfect choice for the installation.

Works are being undertaken efficiently and at a terrific pace in order to meet with the project deadlines.

Well done DAB!