Update from Ukraine
USL Group recently announced the transfer of the highways and bridges segments from our sister company CPG Group, which included the world famous Matacryl Brand.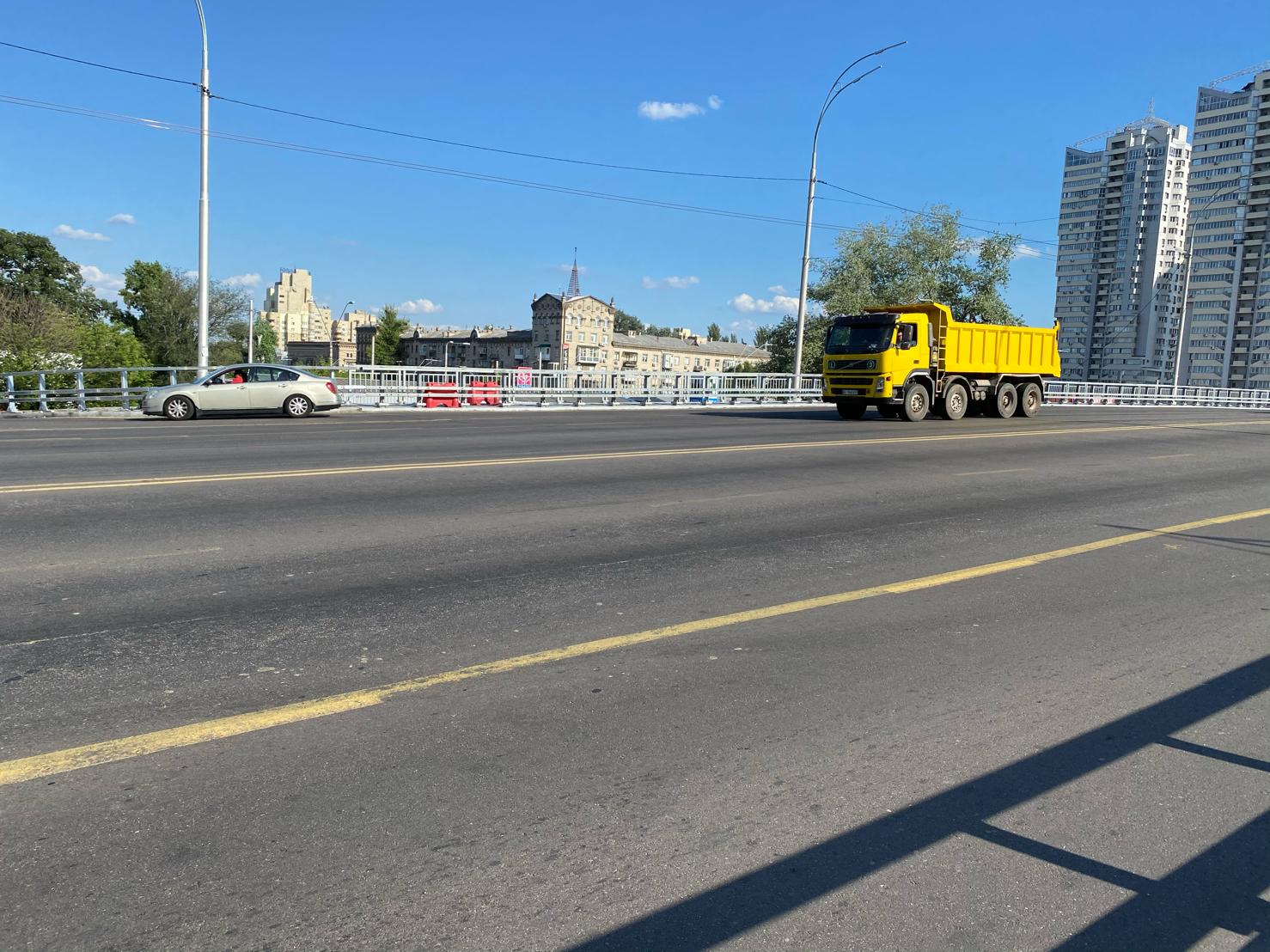 Based upon PUMA technology which gives strength, excellent bonding, resilience, great crack bridging ability and also the ability to be installed either manually or by high pressure spray equipment.

All in all an extremely versatile and durable system that incorporates composite systems for pedestrian and vehicular trafficked areas where asphalt cannot be used.
Here on a recently completed project in Kiev (Shuliavsky bridge), were the Matacryl WPM system was supplied and installed by our local partner Trinity Group to the full satisfaction of the bridge authorities.

 More news to follow...watch this space.